Specializing in Heating, Plumbing, HVAC and Gas Maintenance needs.
Delivering value with integrity and proven high quality service.
Plumbing
Providing our valued clients with effective and efficient professional plumbing solutions, MegaHydronics is proud to be the Lower Mainlands go-to plumbing service provider.
Heating
Let us help you choose the right heating solution for you and your facility or business. with many years of experience, we can help you to install and maintain hydronic, steam, force air and many other heating systems to keep you warm during winter.
Boiler
Mega Hydronics is commercial and industrial boiler retrofit expert. Our expert team of engineer and trade can provide the best solution to upgrade your hydronic or steam boiler systems. It is crucial that your boilers operation is checked regularly to assess its efficiency and safety. Let us help you look after your boiler system.
Class A Gas
Our Class A industrial gas technicians are able to perform installation, alteration and maintenance of high input gas appliances, commercial and industrial gas equipment and pipelines. We can provide you a commissioning or start up report for your large gas equipment
HVAC/ Air Conditioning
We offer a full range of HVAC service for your building, including Make up Air Units, Roof top Units, Heat Recovery, Air Handling Units, DFMA and exhaust systems. Let us help you maintain your HVAC system to ensure quality air is delivered by the equipment
Back Flow Prevention
Mega Hydronics provides complete annual and custom schedule Back Flow Preventer Assembly Testing and Service Program options. Our fully licensed back flow preventer testers perform the required tests with the latest instruments and technologies at your convenience to minimize the facility and operations interruption.
About MegaHydronics
Established in 2014 by a highly experience and educated team, based in Lower Mainland, BC, MegaHydronics has always striven to earn the high regard of both clients and industry professionals alike for consistently delivering high quality services ahead of schedule and on budget.
Our goal is for our full range of services to earn the highest praise for honesty and integrity in all aspects of project delivery from evaluation through completion. Over years of combined experience our mission has been to deliver top tier services to our multi-family, commercial and industrial clients addressing heating, air conditioning, plumbing, HVAC, gas and residential maintenance needs.
We are licensed and have full WCB coverage
We are licensed and bonded BSCA gas and boiler contractor with commercial insurance. We are proud of our clear WCB record.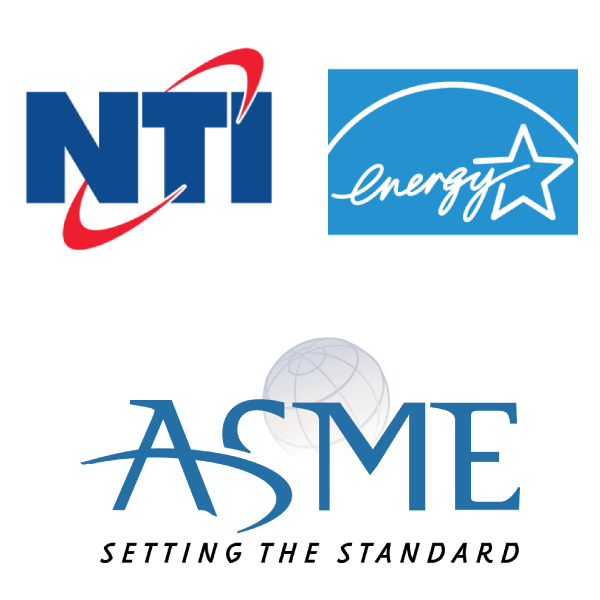 604-620-6121
114-4268 Lozells Ave, Burnaby, BC V5A 0C6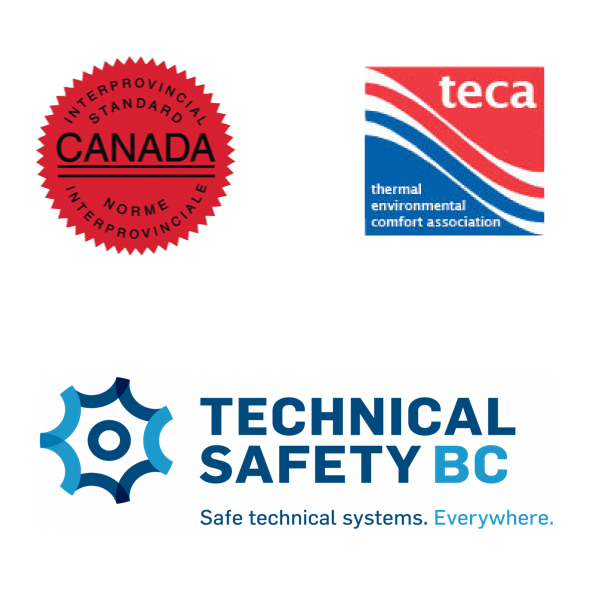 Plumbing  |  Heating  |  Class A Gas  |  Air Conditioning  |  Building Maintenance  |  Boiler  |  Backflow Prevention